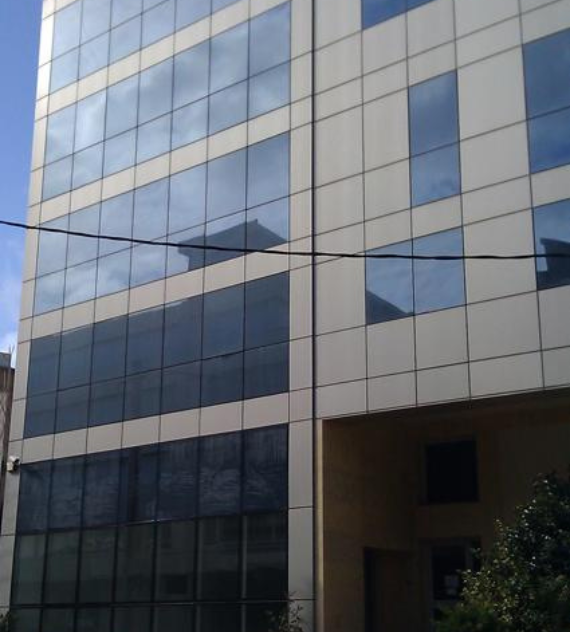 Our story
InviBIT Shop is an online store offering access to a large catalog of IoT devices, sensors, LoRaWAN Gateways and other products within the IoT market domain. All our products are sourced from well established, esteem manufacturers and they are all carefully tested by our engineering team prior being listed to ensure their quality and performance. Our engineering team is always available for our customers to provide support and guidance to the proper selection of devices. We offer worldwide shipping with fast and reliable shipping services. InviBIT Shop is part of InviBIT Ltd. and inherits the group's expertise and experience in the design, deployment and operation of IoT solutions. InviBIT is an IoT Networks and Solutions Provider and Distributor with more than 15 years of experience in LoRaWAN based IoT Networks and Solutions deployments. LoRaWAN solutions still require some technical knowledge and expertise to be deployed. If you lack this, do not worry. We have you covered. Our technical team will be available for you for any technical assistance and consulting towards deploying your solution.
Our Offering
We do not just sell products. We provide end-to-end IoT Solutions to our customers.
01.
IoT Devices
We bring to our customers a large variety of quality, field tested IoT Networks and Solutions devices.
02.
Technical Support
We provide all the required consultation and technical support to design, setup and operate your IoT Systems.
03.
Worldwide delivery
We offer worldwide secure and express delivery. FREE delivery is provide to all EU orders.
Our passion for wireless networks, seperates us from the rest.